Image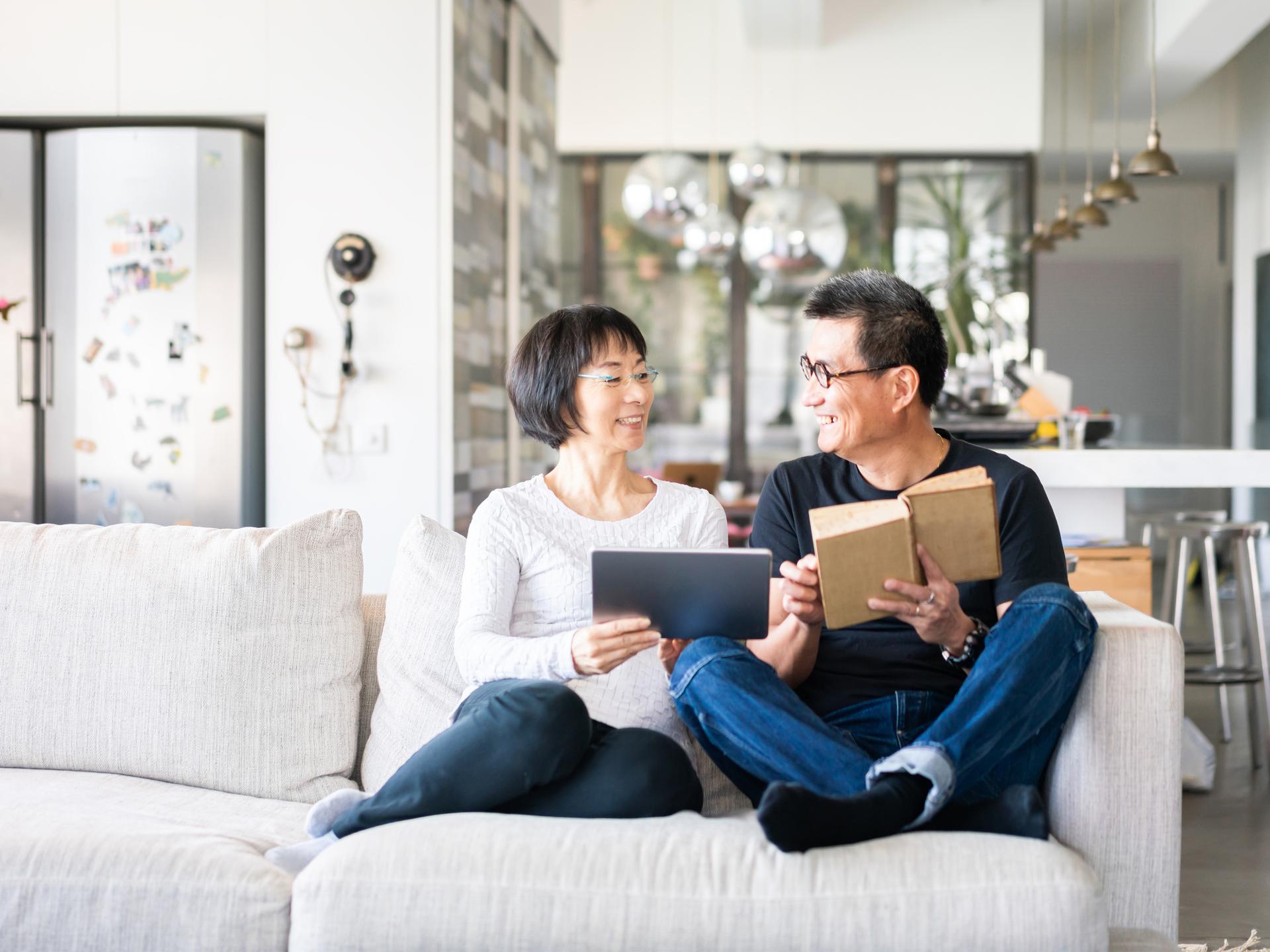 About Us
God's desire that everyone experience life abundant inspires our work at The Board of Pensions of the Presbyterian Church (U.S.A.). The origin of this Gospel call dates to 1717 when a group of Presbyterian ministers in Philadelphia, concerned for the widows and children left behind by hard-working preachers, started the Fund for Pious Uses. From that point on, as Presbyterian congregations flourished into the mid-20th century, the call was answered repeatedly. Presbyterians expanded benefits for ministers and then extended them to other church workers, always serving more. The Board of Pensions has consistently built upon the legacy of its founders.
Today, we serve more than 65,000 individuals through the Benefits Plan of the PC(USA) and continue to expand access to our assistance and education programs. As we affirm our commitment to mutual care and wholeness for those who serve the Church and its affiliated organizations, we have acknowledged that we are at an inflection point. The Church is changing. In response, the Board has paused to reflect on and evaluate its calling. We have asked whether our programs and services, designed during a different time and for a different Church, are still relevant in their current form. Whom are we not serving? Is the current pricing structure sustainable given current financial pressures facing the Church? How will new ways of providing benefits reflect our commitment to community nature? The season of rebuilding is meant to explore and address these transformative questions in partnership with the Church.
During this season of rebuilding, leaders from the Board will engage in conversations with our community of faith to find solutions that best serve the needs of a changing Church. 
Resources
Here are resources and tools to help you better understand this season of rebuilding, including FAQs.