Image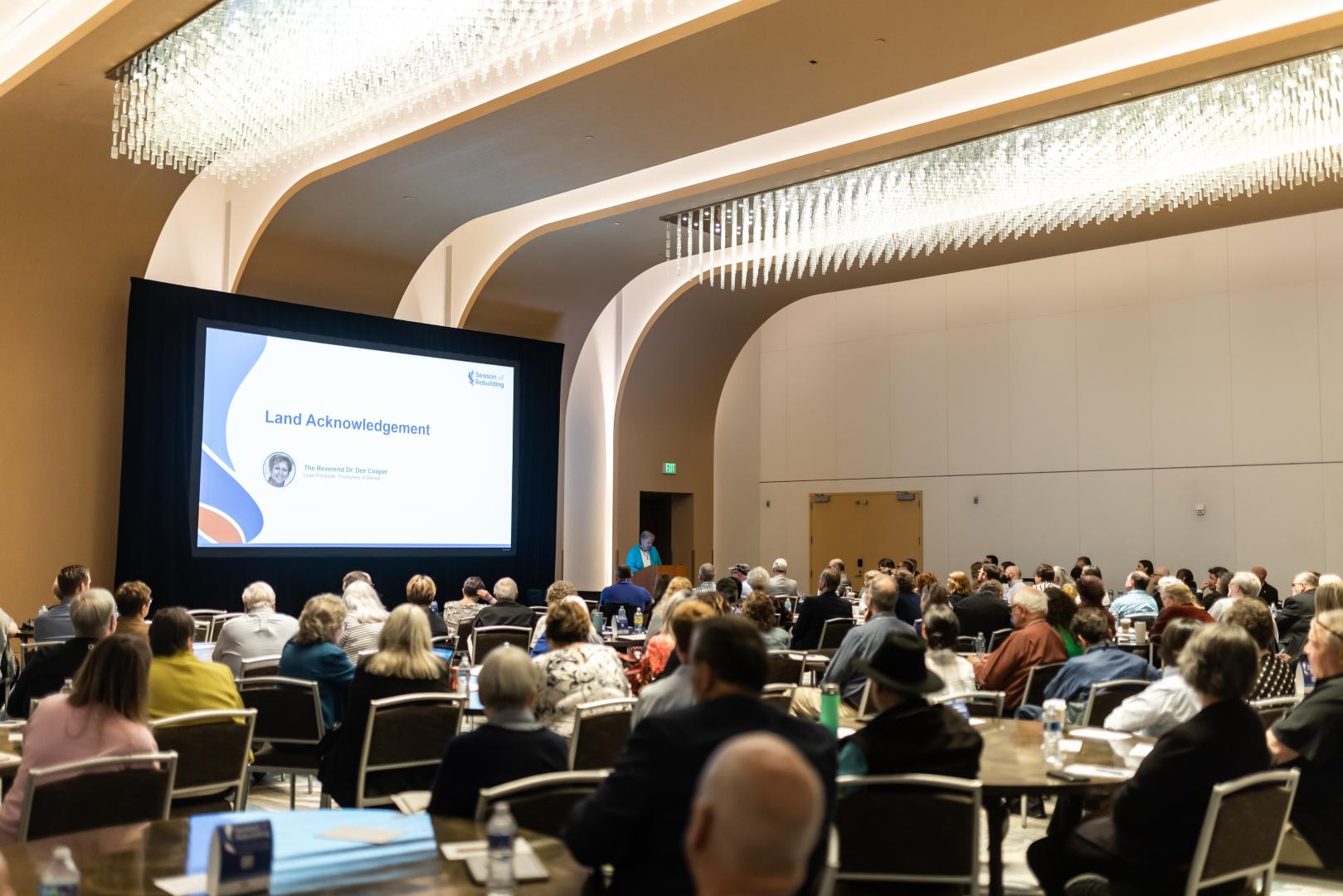 Season of rebuilding: A journey to support the well-being of all PC(USA) faith leaders
More than 110 mid council and presbytery leaders gathered with a team from The Board of Pensions of the Presbyterian Church (U.S.A.) in Denver this week to share ideas on how to ensure that all pastoral leadership, regardless of installation status, have access to the Church's Benefits Plan. The event was part of the season of rebuilding, a Board of Pensions initiative to find solutions that best serve the needs of the changing Church.
The Board is committed to assessing the structure of the Benefits Plan, and to restructuring the plan to offer churches flexibility and cost control in support of congregational life. The numbers show that, in its current form, the plan is not accessible to large swaths of PC(USA)-ordained leadership, posing risks for congregational vitality:
About 30 percent of ministers ordained since 2007, the very people the plan is meant to embrace, are not enrolled in the plan.
Women account for 63 percent of those who are not enrolled.
Only 20 percent of African American congregations have installed leadership.
Only 30 percent of all churches with 150 or fewer members have installed leadership.
The success of any new approach to benefits will depend on church engagement, so the agency is holding conversations throughout the community of faith — with congregational, mid council, and denominational leaders and ministers.
The gathering in Denver is only the beginning of these conversations. Virtual town halls, which anyone will be able to register for, are planned for this summer. Information can be found here.
The goal of the season of rebuilding is the development of new administrative structures that support the Church as a whole and that serve more, including those who have historically been excluded, with benefits and programs that support well-being. Enrollment in the Church's Benefits Plan carries with it access to the Board of Pensions' assistance and education programs. Together with benefits, these programs provide support in four key areas of wholeness: spiritual, health, financial, and vocational.
The Board of Pensions is committed to a Benefits Plan structure that aligns with the diverse and evolving needs of the Church while serving the most people possible. The season of rebuilding discernment process will unfold across the next two years as we work toward a revised approach to caring for pastoral leadership and supporting congregational life, anticipating an effective date for a restructured plan of January 1, 2025.
Click here to see images from the event. 
Image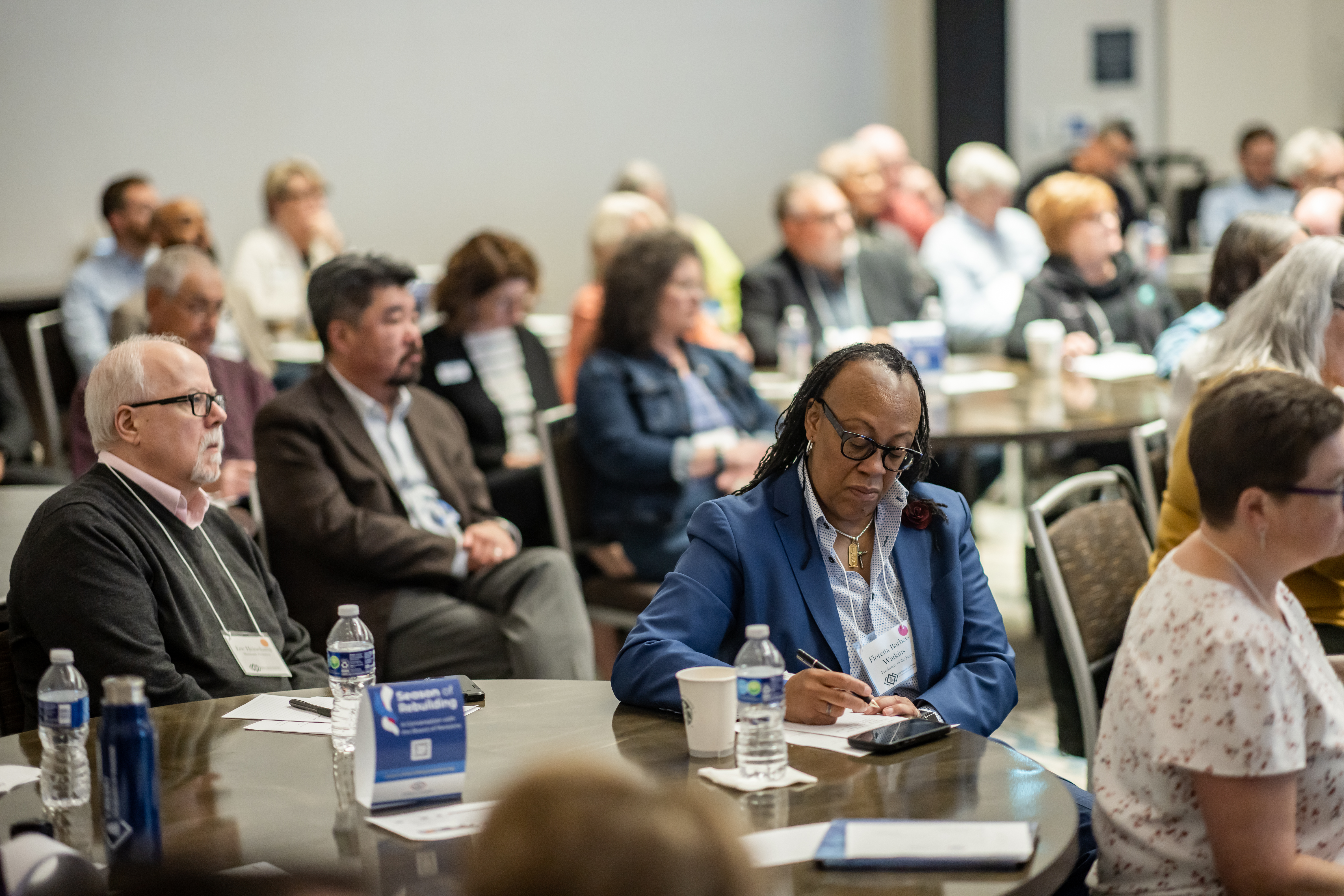 Image